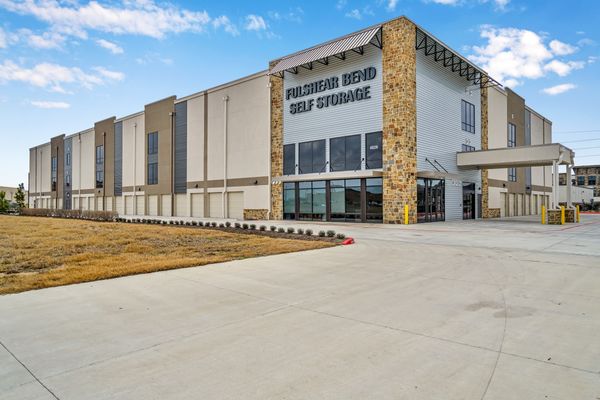 Make commercial real estate investing work for you with UpLift Development. We empower investors and capital groups nationwide to diversify their portfolios and maximize their returns. We get results using proven strategies that unlock the potential of all commercial property types. We carry builds from conception to disposition, using more than 20 years of experience to take care of every detail.
Our development team handles properties of all types, including:
Flex Warehouse — With our flagship company, Premier Flex, we make outstanding flex warehouse properties fulfill their potential.

Commercial — Our skills cover a wide variety of commercial development projects, including multiple family properties, land development, medical offices, and more.

Self-Storage — Thanks to our own Blue Sky Self-Storage, we can provide our investors with outstanding access to everything the self-storage industry has to offer.
By choosing our commercial property development solutions, you get access to investments that aren't tied to the ups and downs of the stock market. Choose UpLift Development and enjoy healthy, lasting cash flow. Contact us to learn more today.