What is Commercial Property Development?
Commercial property development is a confusing process. It's also a great investment if you know what you are doing. Commercial property development refers to the process of constructing a commercial property that will be leased out to third-party businesses from the ground up. There is a lot that goes into this process. In today's post, UpLift Development explains commercial property development in-depth. Read on to learn more and contact us today for more information.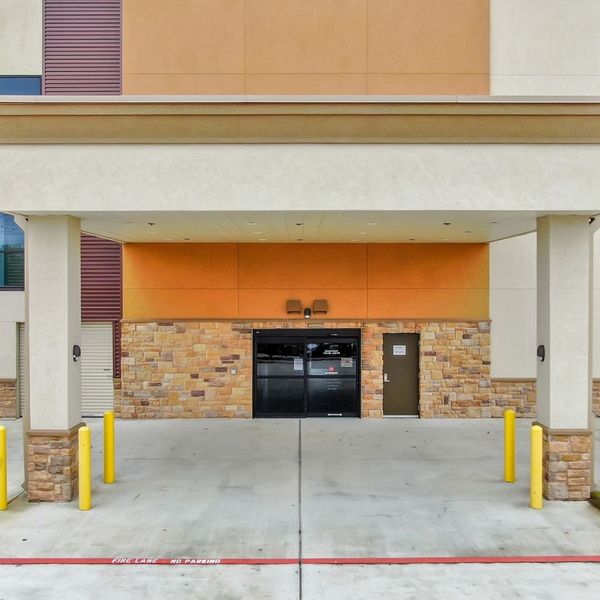 Site Selection
If your goal with commercial property development is to make a profit, your site selection and assessment are the most important parts of the process. You want to choose a site that will realistically turn a profit. This means location is everything. You cannot change where your land is located so make sure you invest in location first.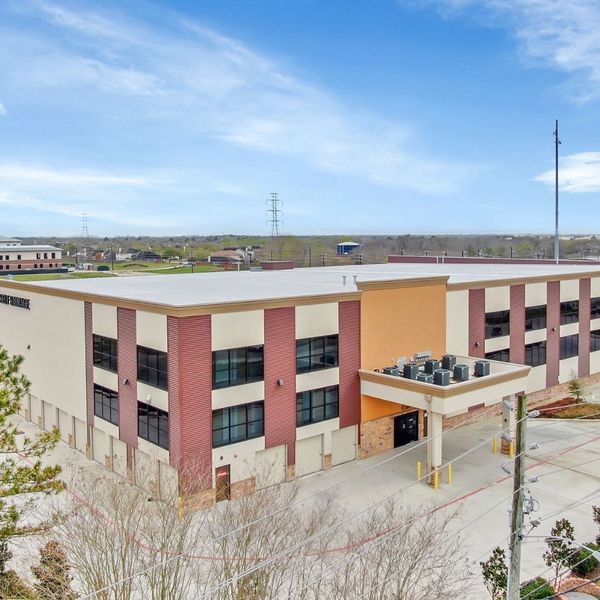 Property Flipping and Development
Once you have your site picked out, it's time to get your property built. This is the time to get all the permits, entitlements, zoning approvals, and everything else you need to properly—and legally— develop your commercial property. Make sure to partner with a reputable contractor.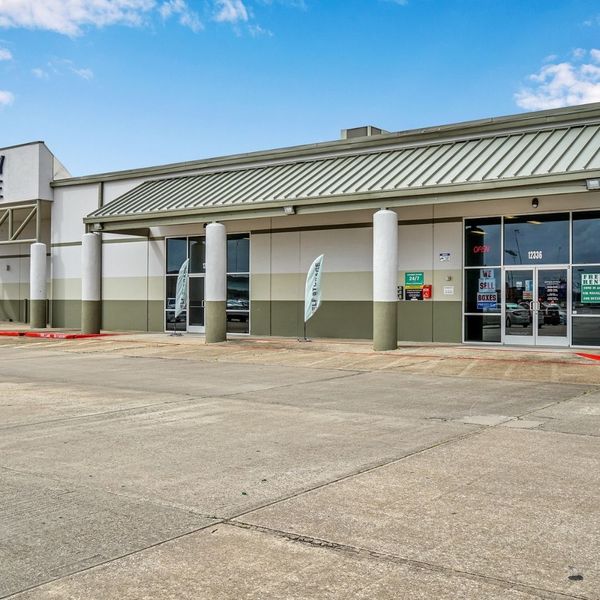 Marketing
It's a good idea to start marketing your property early. Keep people up to date on where you are in construction and who may be moving in when the property is complete. Get people thinking about the businesses that may be there once the development is up and running.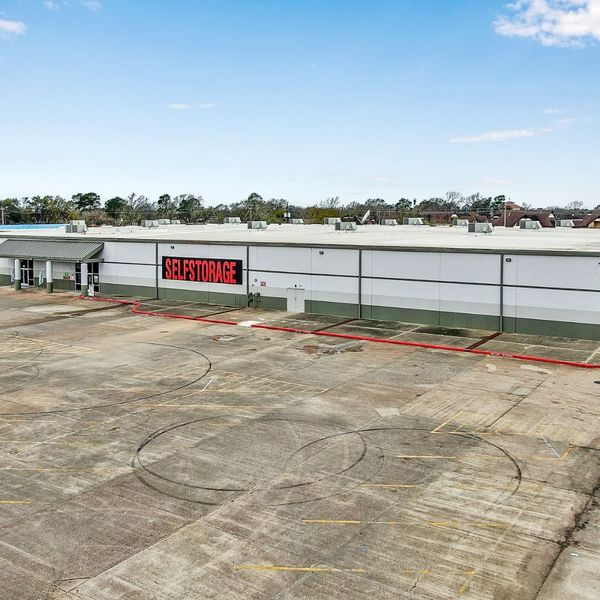 Building Operations
Once your property is developed, it needs to be managed. You can hire a professional property management company to take care of everything. There is a lot to keep track of so make sure you go with someone reputable. Once you have someone running the building, you can start leasing it.
Commercial property development can be a great investment but you need to know what you are doing. UpLift Development can help you understand the complicated process of commercial property development. Don't wait. Contact us today for more information.