The Perks to Commercial Real Estate Investment
Commercial real estate is an enterprise that, like any investment pursuit, has both benefits and risks. There are a variety of real estate assets that fall under the umbrella of commercial real estate, including medical offices, industrial properties, self-storage facilities, and multifamily residences. Commercial property investment with Uplift Development Group is an attractive option for many reasons and has a strong track record of delivering favorable returns over time to its investors. Contact us to tap into the powerful cash flows that we create and keep reading to learn more about the perks of commercial real estate investment.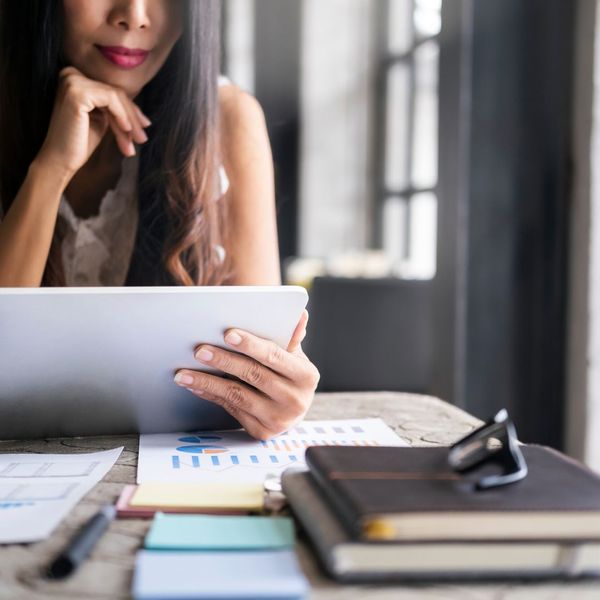 Portfolio Diversification
When traditional asset classes like stocks and bonds fluctuate, commercial real estate price movements tend to operate without correlation to them during an economic downturn. Commercial real estate properties are tangible assets, which allows developers to control the property values and Net Operating Income in a supply-demand market. When rental and leasing values increase, they usually keep pace with the economy and can therefore be a good hedge against inflation. This level of diversification is extremely advantageous to investors.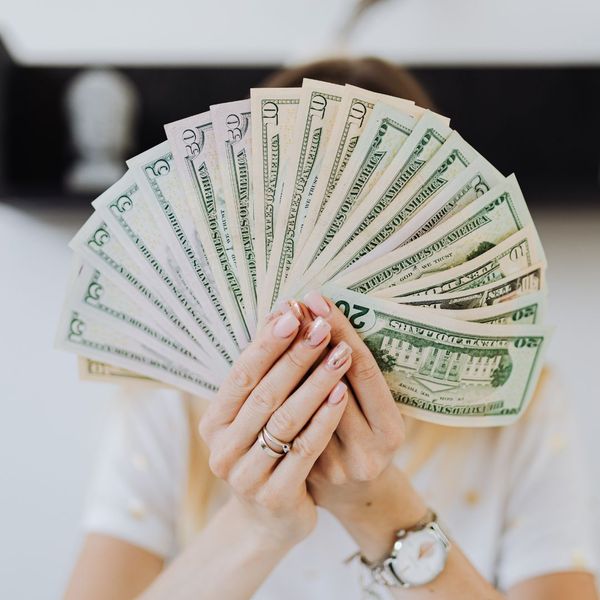 Income
Depending on the market and price of the property, a revenue stream driven by the tenants' monthly payments to the ownership group can be a solid return in and of itself. Capitalizing on demand, location, and the landscape of the commercial real estate marketplace can lead to tremendous takeaways for investors of commercial properties. By choosing Uplift Development Group's commercial property development solutions, you get access to investments that aren't tied to the ups and downs of the stock market.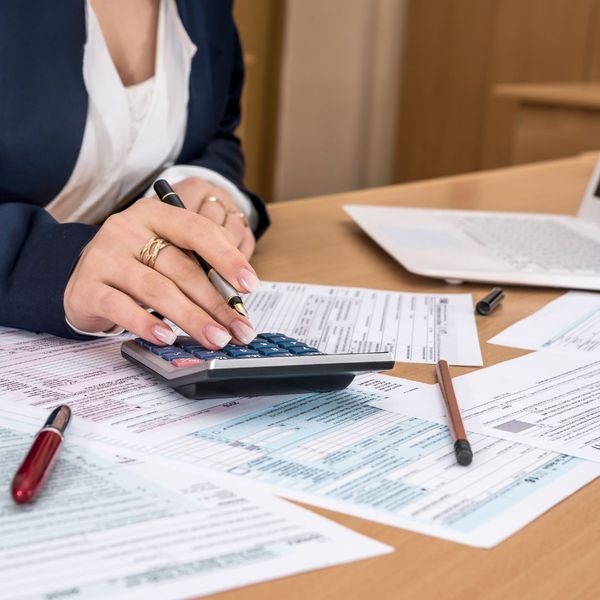 Tax Advantages
One of the major advantages of commercial real estate investment is the long-term benefit of depreciation. While it is not a cash expense, the taxable income of the property is reduced over time, which can be allocated to significant tax savings over the duration of your investment. Additionally, the value of your commercial property, with the help of Uplift Development Group, will likely increase over this time. With the depreciating cost basis and higher property value, the difference extends and is considered a taxable gain.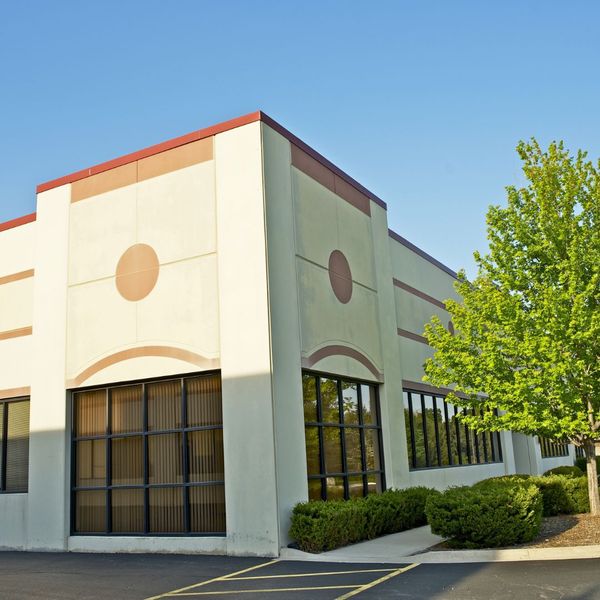 Forced Price Appreciation
While the residential real estate market trends with comparable sales, commercial properties are valued based on the Net Operating Income. As an investor, you are able to benefit from decisions that impact this number and consequently force the property value upward. Uplift Development Group uses knowledge and experience surrounding these strategies to help our clients generate the greatest return on their investment. We help you strategize and develop a variety of commercial properties that, over time, generate healthy, lasting cash flow.
Invest With the Best — Invest With Uplift Development, LLC
We empower investors and capital groups nationwide to diversify their portfolios and maximize their returns. With over 20 years of experience and attention to detail with long-term goals in mind, Uplift Development Group helps investors benefit from the assortment of gains available to them through commercial real estate properties. Contact us today to speak with one of our advisors about how you could benefit from commercial real estate investment.