The Benefits of Developing a Self-Storage Property
The self-storage industry is an emerging trend in the real estate industry. It is a low-risk, high-return investment with a number of benefits for investors. At UpLift Development, our experienced commercial property development team can help you build a self-storage building in Colorado Springs and elsewhere. Continue reading to learn more about what makes entering this industry such an intriguing prospect. Contact us today to get started!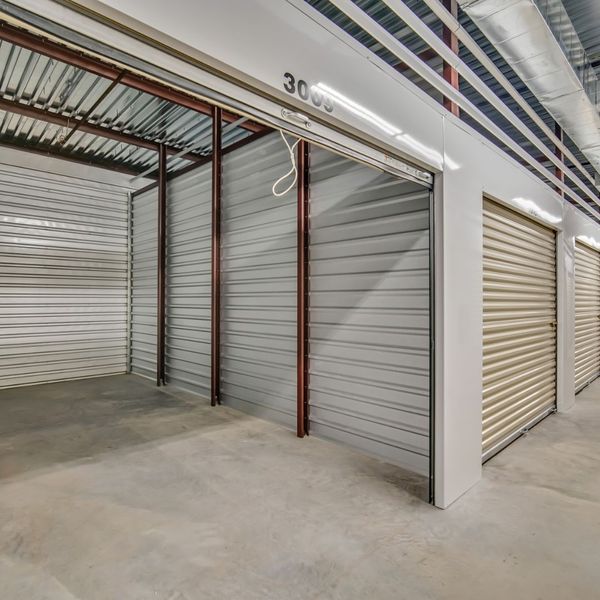 Profit
Self-storage properties are often built so you can rent out storage lockers to local tenants. But even if you don't completely fill all the available space, you can still make a profit. Many renters take a set-it-and-forget-it approach to their storage and they leave their belongings in units for years. With monthly rent rates that you can control, you can price units to meet your workable cash flow.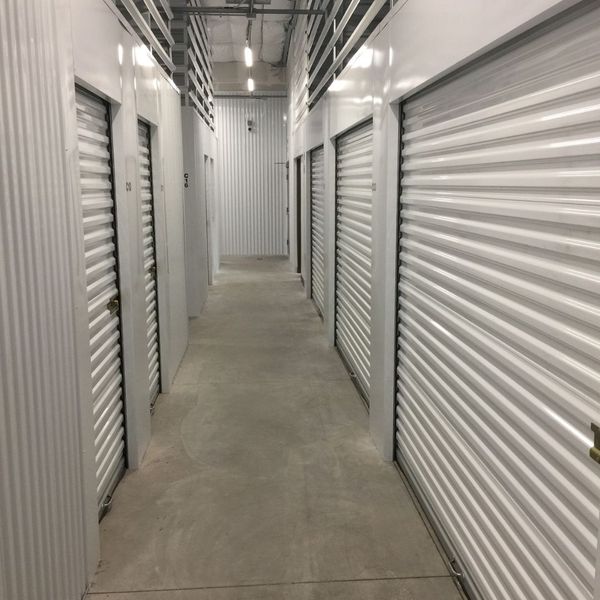 Low Risk
While some real estate investments need certain economic environments to thrive, the self-storage industry can prosper in both positive and negative swings. Think about it — with a booming economy, temporary storage becomes in demand with an increase in ownership. Recessions also see a demand for storage lockers because people are looking for ways to temporarily or permanently store their belongings as they downsize their properties.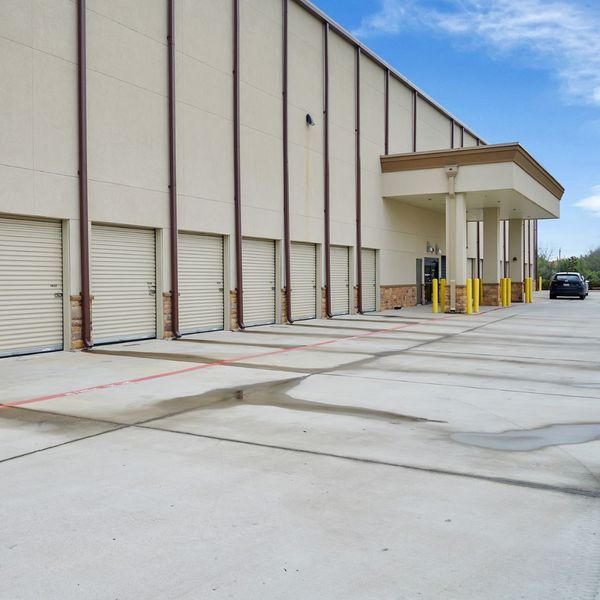 Convenient Automation
From security cameras to coded gates and online paperwork, running a self-storage property can be a breeze without much manpower needed. This takes a load off your books as well as a weight off your shoulders when it comes to overseeing the property.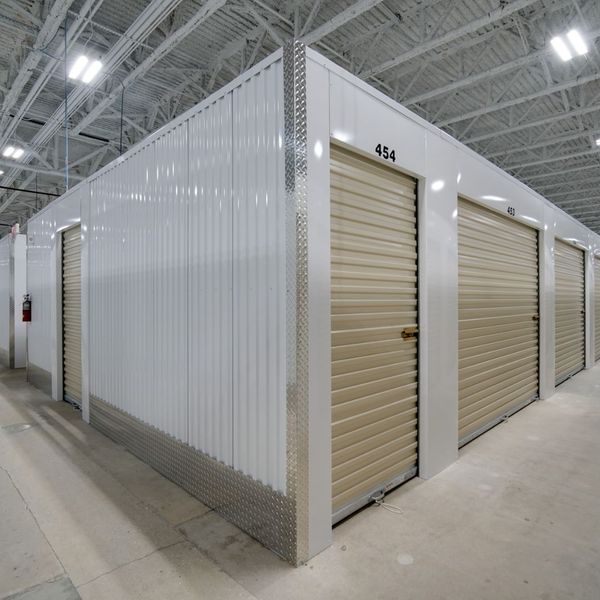 Minimal Maintenance Expenses
Self-storage units don't require the same amount of upkeep as other properties. While an apartment complex needs to be maintained with attention to appliances and fresh flooring, storage lockers are simple and only require unit spaces to be cleared out when they become vacant. No one is expecting anything fancy, so the maintenance costs stay low.