4 Ways to Invest In Commercial Property
There are many different ways to invest in commercial property, and sometimes, it can be confusing where to start. At UpLift Development, we specialize in the purchase, development, and investment of properties and are here to help you through the commercial real estate process. Here are four ways to invest in commercial properties from our team!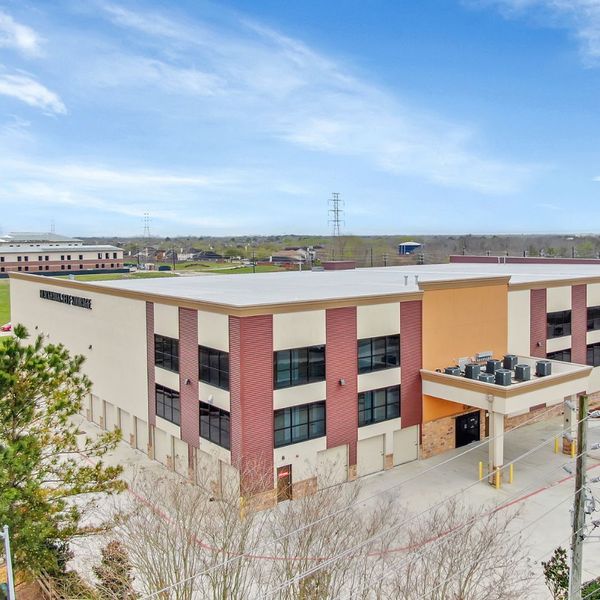 Buy an Existing Commercial Property
One of the best ways to get into commercial real estate is to buy a property that is already built and established as a commercial property. This route allows for investors to hit the ground running right away without having to start from scratch.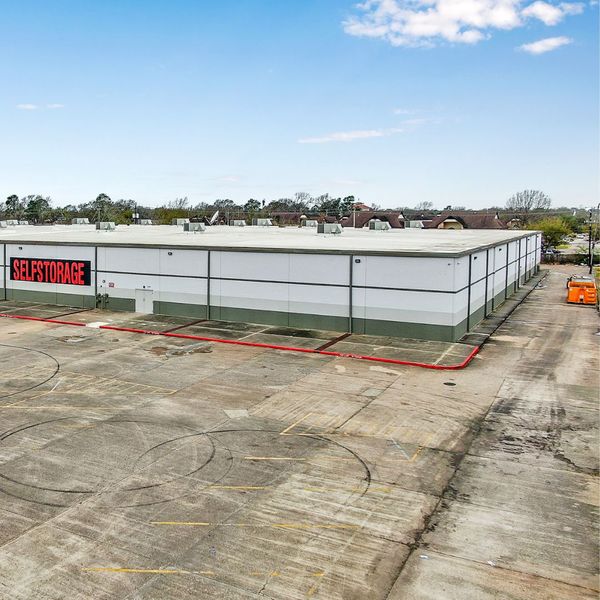 Find a Development Site
Sometimes, investors want to develop their own properties, and the best way to do that is by looking at commercial land development sites. Generally, there are two types of development sites to choose from: properties with undeveloped land (vacant lots) and properties with abandoned, unoccupied buildings, ready to be remodeled or demolished.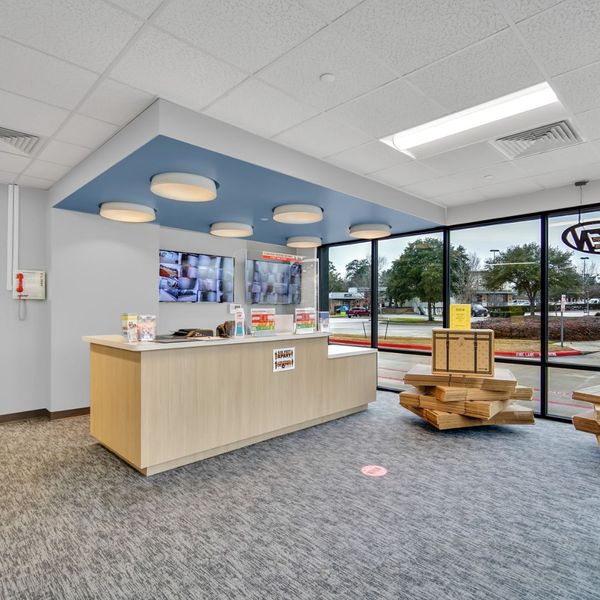 Visit an Auction for a Commercial Property
Commercial properties are commonly auctioned off for a variety of reasons, such as bankruptcy, foreclosure, or a need to liquidate a company's assets. Purchasing auctioned properties can be a great way to get into commercial real estate without having to invest at market prices.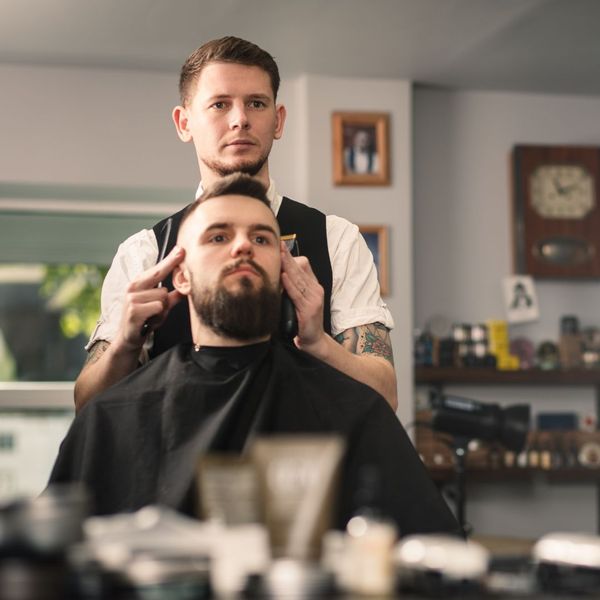 Buy a Home for Commercial Use
A house or residential property can easily be converted into a commercial property. In this case, the investor can rent the space to a business, although remodeling will need to be made beforehand — especially when considering what types of businesses will be able to operate out of the space and what building permits will be required for commercial use.
Invest With the Best — Invest With Uplift Development, LLC
For over 20 years, we've made investing in commercial real estate easier and more accessible. At UpLift Development, our goal is to empower investors and capital groups across the country, to help diversify their portfolios and get maximum returns on their investments. If you would like to get started with commercial real estate or if you are looking to expand your current portfolio, we invite you to partner with our team.
So, there you have it — four ways to invest in commercial properties. If you have any questions, or if you're ready to get started with commercial real estate investment, development, and planning, get in touch with us at UpLift Development today!