4 Reasons to Develop With UpLift
Developing real estate is a complex process, so it can be difficult to get started. If you need assistance with your development project, the UpLift Development team has more than two decades of specialized experience in commercial property development. We're a real estate developer with the skills and knowledge to help you succeed. Here is a quick breakdown of what makes us a great partner for you: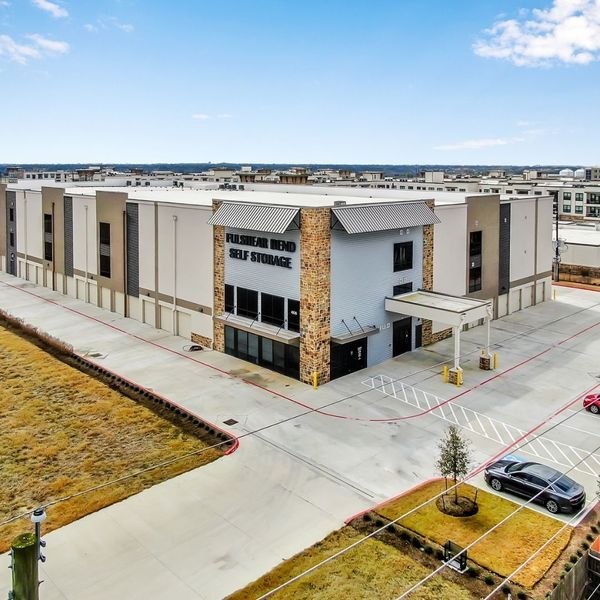 Relationship Building
The commercial real estate world is all about relationships. When you partner with UpLift Development, we will get to know you and your development project. We'll learn about your goals, challenges, and visions. This helps us provide the best possible service and product for you.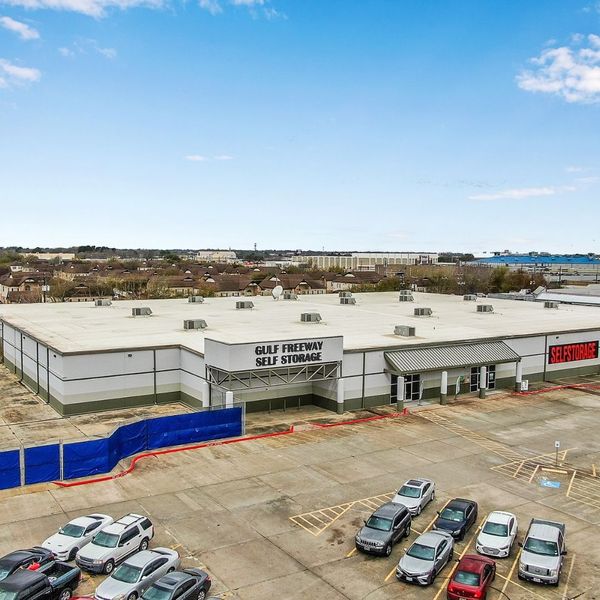 Small Land Development Company
We're a small land development company, which means that we're nimble and able to adapt to change. This is an important quality in the commercial real estate world, where things can change quickly. The UpLift team uses our size to your advantage by offering you a more personalized experience, quickly responding to your needs.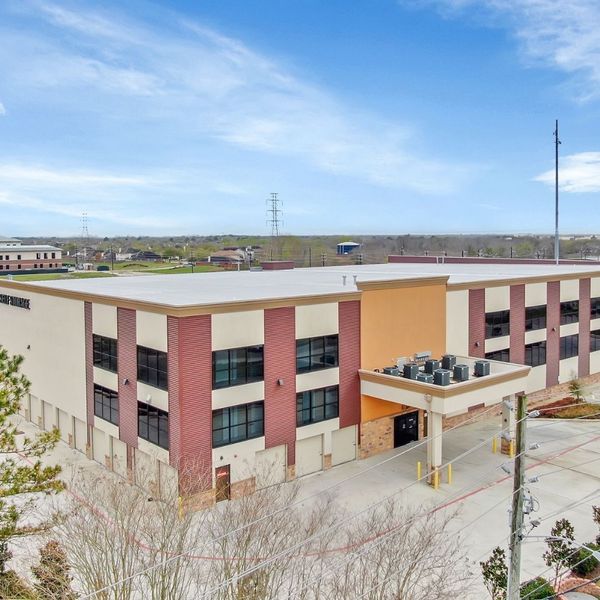 Experienced Real Estate Developers
Our team has more than two decades of experience in commercial real estate development. We've successfully completed projects of all sizes and types. This experience gives us the knowledge and expertise to help you achieve your development goals.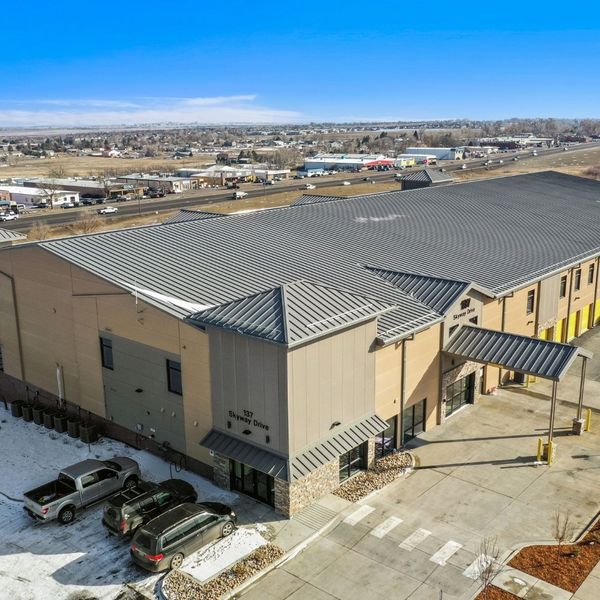 Maximize Your Cash Flow
Commercial real estate development is all about cash flow. We will work with you to maximize your cash flow and financial returns. We have the skills and experience to make your project a success.
When you partner with UpLift Development, you'll get a team of experienced real estate developers who are committed to seeing your project through from start to finish. Contact us today to learn more about how we can help you with your commercial real estate development project.