4 Reasons Commercial Real Estate is a Great Investment
Investing in commercial property can be a great way to grow your wealth. Here at UpLift Development, we understand the importance of commercial real estate investment and are here to help you succeed in your ventures. In today's blog, we will discuss why commercial real estate makes for a great investment. Keep reading to learn more and get in touch with us today if you have any questions.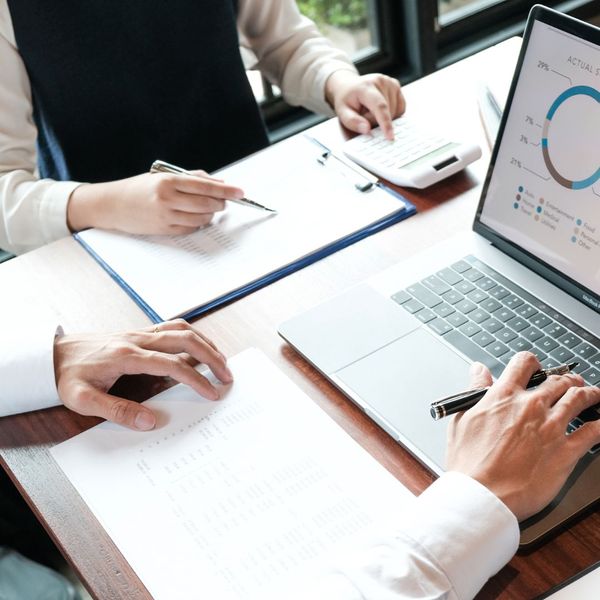 A Great Long-Term Investment
One of the primary reasons investors may invest in commercial property is because they are typically better for long-term investment. Commercial property investments provide stability and are not as volatile as other asset classes.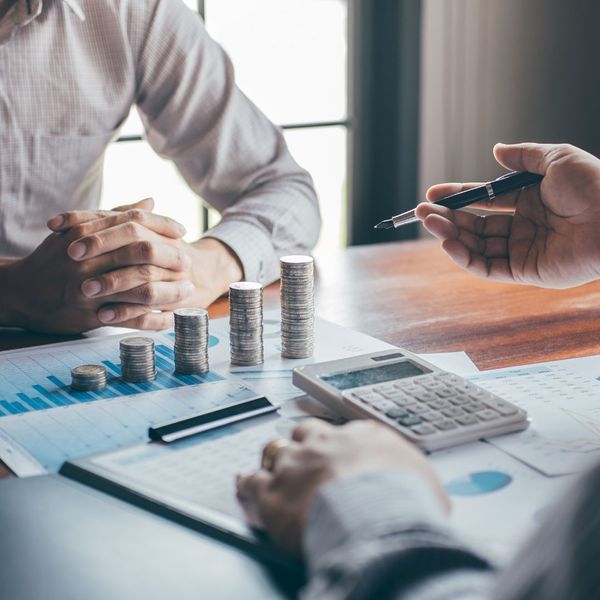 Make Passive Income
Commercial real estate is a good way to make passive income and build consistent, sustainable equity — especially for those who are also investing in stocks, bonds, and other assets. By renting out the property and collecting rent, you gain income that can be reinvested.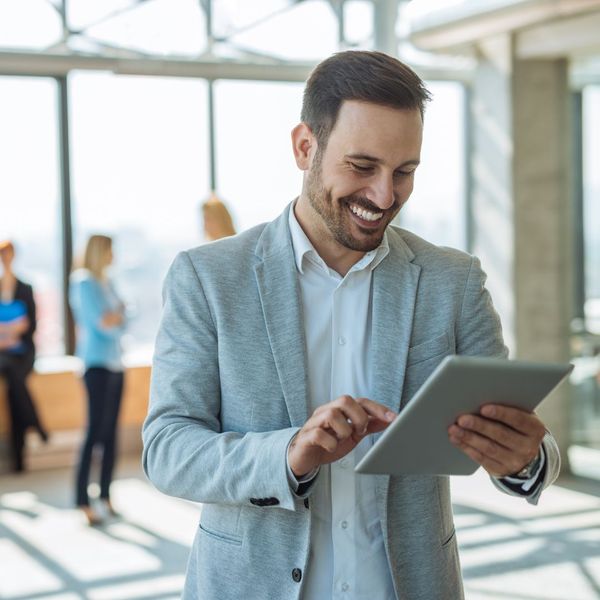 Diversify Your Investment Portfolio
Diversifying your investment portfolio is a strategy that involves investing in assets that are not all subject to the same risks. This is achieved by investing in different asset classes such as stocks, bonds, and real estate. Even within real estate investing, there are opportunities for diversification — commercial real estate, flex warehouses, and self-storage facilities are different investment asset classes.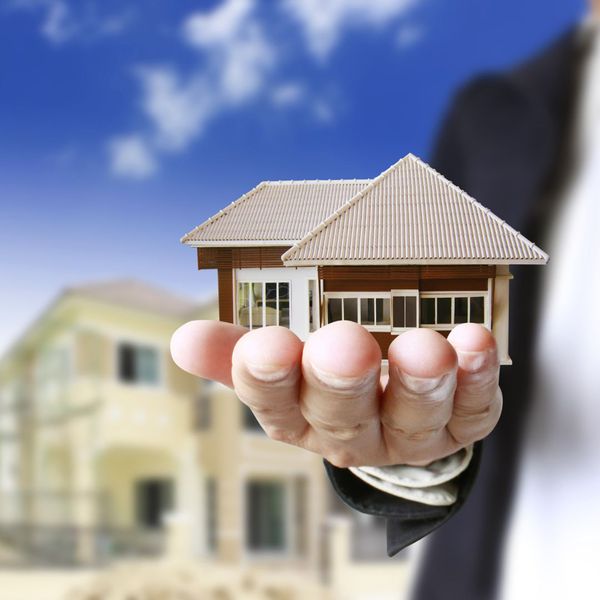 Better Returns on Investment
Lastly, it is important to note that investing in commercial property often provides better returns than other types of investments. The risk and reward levels are often less extreme than investing in stocks, bonds, or other monies.
Are you thinking about investing in commercial real estate? Our team at UpLift Development is here to help. We are specialists in commercial real estate property and development and are ready to help you take your investment to the next level.